Main Content
Stunning views included
Hire a motorhome to travel Scotland and you'll get to see more than you bargained for.
For the 2022 season our new motorhome lineup is:
Modern, well-equipped motorhomes for hire
New for 2022, we have 2 Mini Mac Motorhomes. All the comfort, but smaller and more manoeuvrable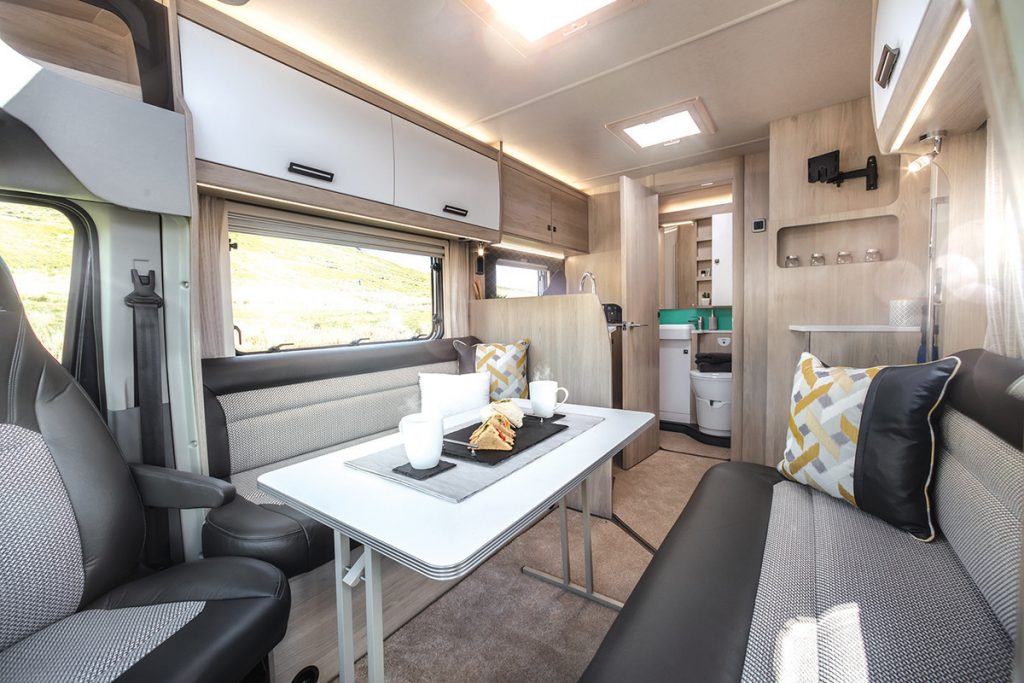 Our Motorhomes are fully equipped for your tour. We are perfectly placed for touring the North Coast 500, an internationally renowned route of 500 miles around the northern coast of Scotland. We are situated close to major transport links between Inverness and Aberdeen and can arrange collection from Inverness  airport.